We are a full-service Creative House
Creative Direction
We help you turn ideas and messages into visuals. Our creative directors work with publications and brands to deliver killer results while always adhering to de
Strategy and Consulting
We work with you closely to ensure we have a full grasp of your needs and expectations for your project. Our creative masterminds work to create content briefs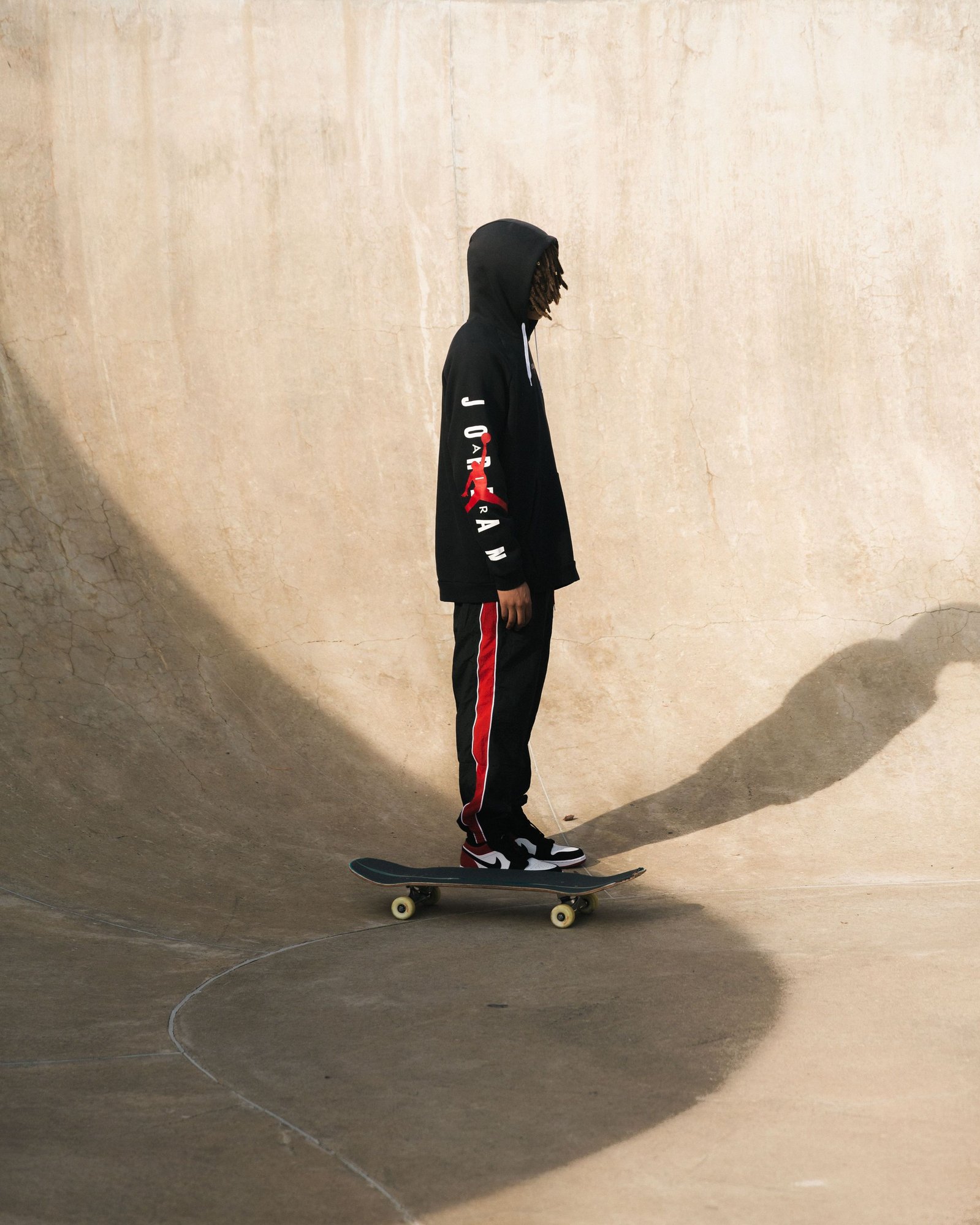 Photo+Video Production
Lights, camera, action. Whether we're going for that one perfect shot or creating a digital short, our team is there for it all. The pre-production team first e
Creative Direction
We help you turn ideas and messages into visuals. Our creative directors work with publications and brands to deliver killer results while always adhering to de
Strategy and Consulting
We work with you closely to ensure we have a full grasp of your needs and expectations for your project. Our creative masterminds work to create content briefs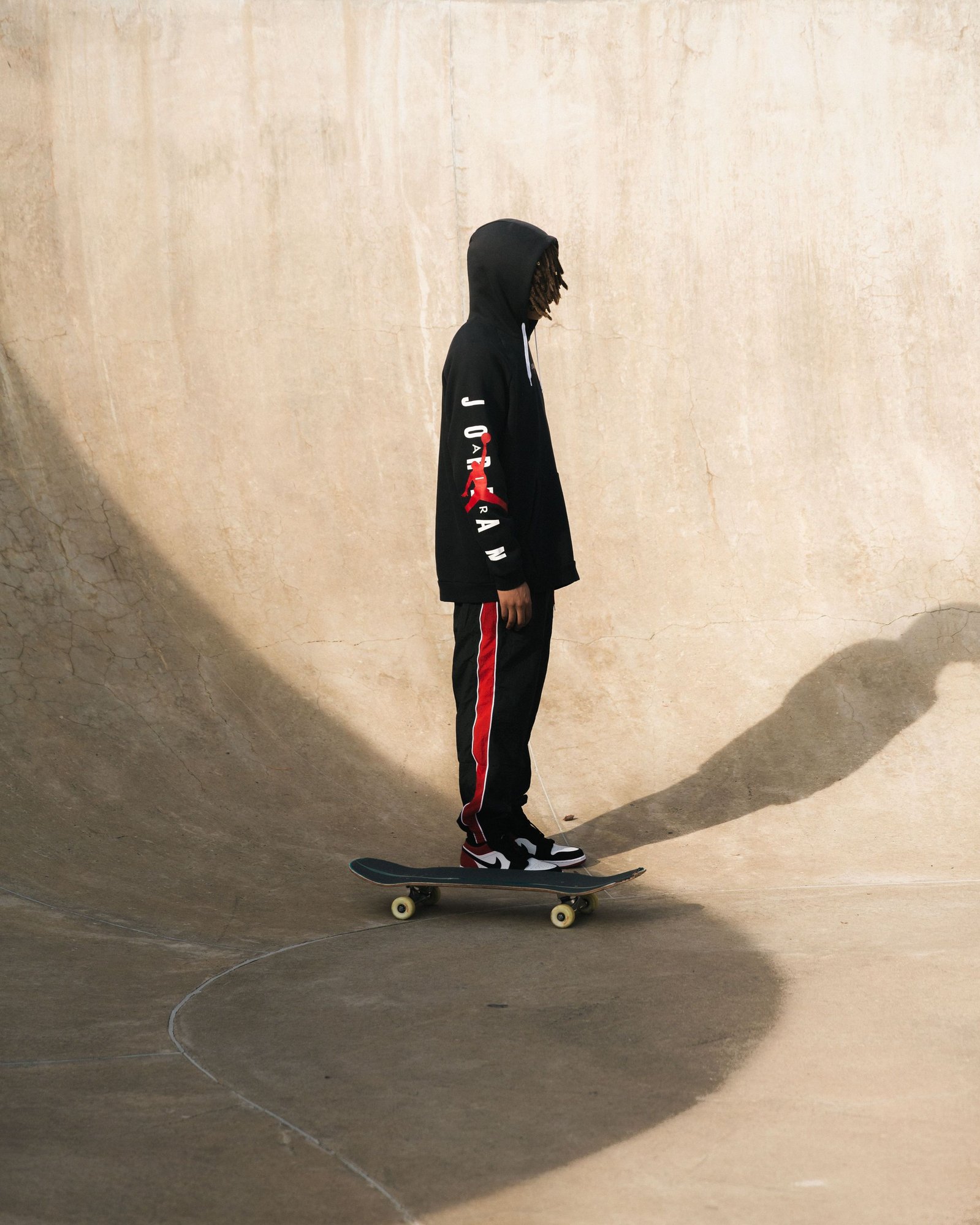 Photo+Video Production
Lights, camera, action. Whether we're going for that one perfect shot or creating a digital short, our team is there for it all. The pre-production team first e
Creative Direction
We help you turn ideas and messages into visuals. Our creative directors work with publications and brands to deliver killer results while always adhering to de
Strategy and Consulting
We work with you closely to ensure we have a full grasp of your needs and expectations for your project. Our creative masterminds work to create content briefs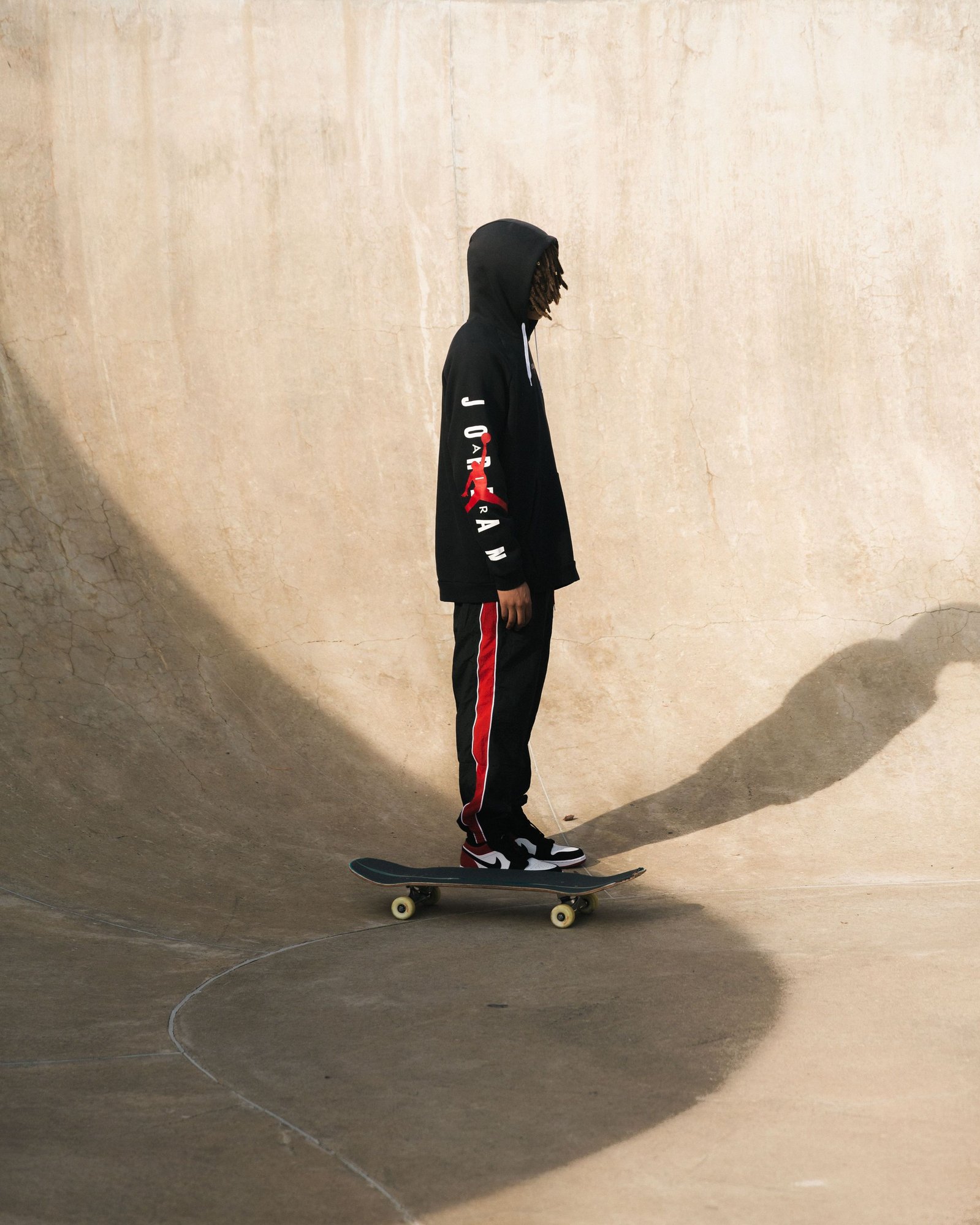 Photo+Video Production
Lights, camera, action. Whether we're going for that one perfect shot or creating a digital short, our team is there for it all. The pre-production team first e
"CREATIVITY IS A WILD MIND AND A DISCIPLINED EYE."
Branded Content
We help build brand awareness, initiate engagement, and help instill customer loyalty. Using our digital mediums, photos, and film, we generate notoriety and buzz around your brand. Our non-invasive, organic branding tells a story that evokes emotion and leaves views with a memorable impression.

Campaigns
We create your brand's campaign, using photos, film, and digital art. Our campaigns use storytelling to increase product sales and create more brand awareness.
Post Processing
Video and photo post-editing including color grading, fine-tuning images, and videos, along with adding and or removing to create the perfect piece of digital art.
Social Media Marketing / Management
Masterfully grasping the tone and voice of your brand and blending it with captivating, engaging social media content. We manage Instagram and Twitter accounts, along with building marketing strategies to increase conversion and organic traffic.
Who We Are
With over three decades of combined experience as industry leaders, we are professionals who care deeply about our craft. Whether it's a small business, publication or not-for-profit organization, we have the skills and experience. We are booking for the upcoming season now. Get in touch with us today to schedule a free consultation.
What We Do
Let our team of award-winning photographers, videographers and retouchers create branded content that is approachable, beautiful and memorable. Our network of talented creatives spans the region. Whatever is required for your project, we will ensure that you have access to the top talent to get it done.
Creative Direction
We help you turn ideas and messages into visuals. Our creative directors work with publications and brands to deliver killer results while always adhering to deadlines. We assist in solving all of your creative issues. Can't think of an idea? Let us come up with some for you. We jump at the chance to allow our creative juices to flow.
Strategy and Consulting
We work with you closely to ensure we have a full grasp of your needs and expectations for your project. Our creative masterminds work to create content briefs with all of our gathered information before pitching.
Photo+Video Production
Lights, camera, action. Whether we're going for that one perfect shot or creating a digital short, our team is there for it all. The pre-production team first establishes a game plan; next, we scout the best possible matches.